CONVENTION 2016
The Association of Nova Scotia Land Surveyors are holding their 66th Annual Convention at beautiful White Point!
We will be holding our Convention on October 13th - 15th, 2016.
To Register, click
here for the Registration Package.
**Payment for the Annual Convention can be made by cheque, cash, E-Transfer or Credit Card. For those of you who wish to pay by Credit Card, there is an extra charge of 3.5%**
Merimac will the be the band playing at our convention. You can go to their website here to check them out!
To make a Reservation, call 1-800-565-5068.
(You cannot make a reservation online as there is a hold on the rooms)
---
Water Boundaries on Canada Lands: That Fuzzy Shadowland by Brian Ballantyne


is available here
in PDF from Natural Resources website.
---
Map collections from all over the world that were donated to COGS by W.K. Morrison can be found here
Council of Atlantic University Libraries are linked to the digital collections of post-secondary institutions and can be accessed by clicking the link below.
If you would like to view Spatial Referencing, or any other geographic information for Nova Scotia, you can go to the GEONOVA website by clicking here
---
Generally accepted Land Surveying Principles can be viewed here.
---
Click on picture to view the Nova Scotia Coordinate Referencing System
---
Good at math? Like computers and electronics?
Add a dash of business and people skills, law and history..
There's more to surveying than most people think....
---
A Biographical Sketch of
Major James A.H. Church, D.S.O., M.C.
Royal Engineers
Provincial Land Surveyor
1883-1967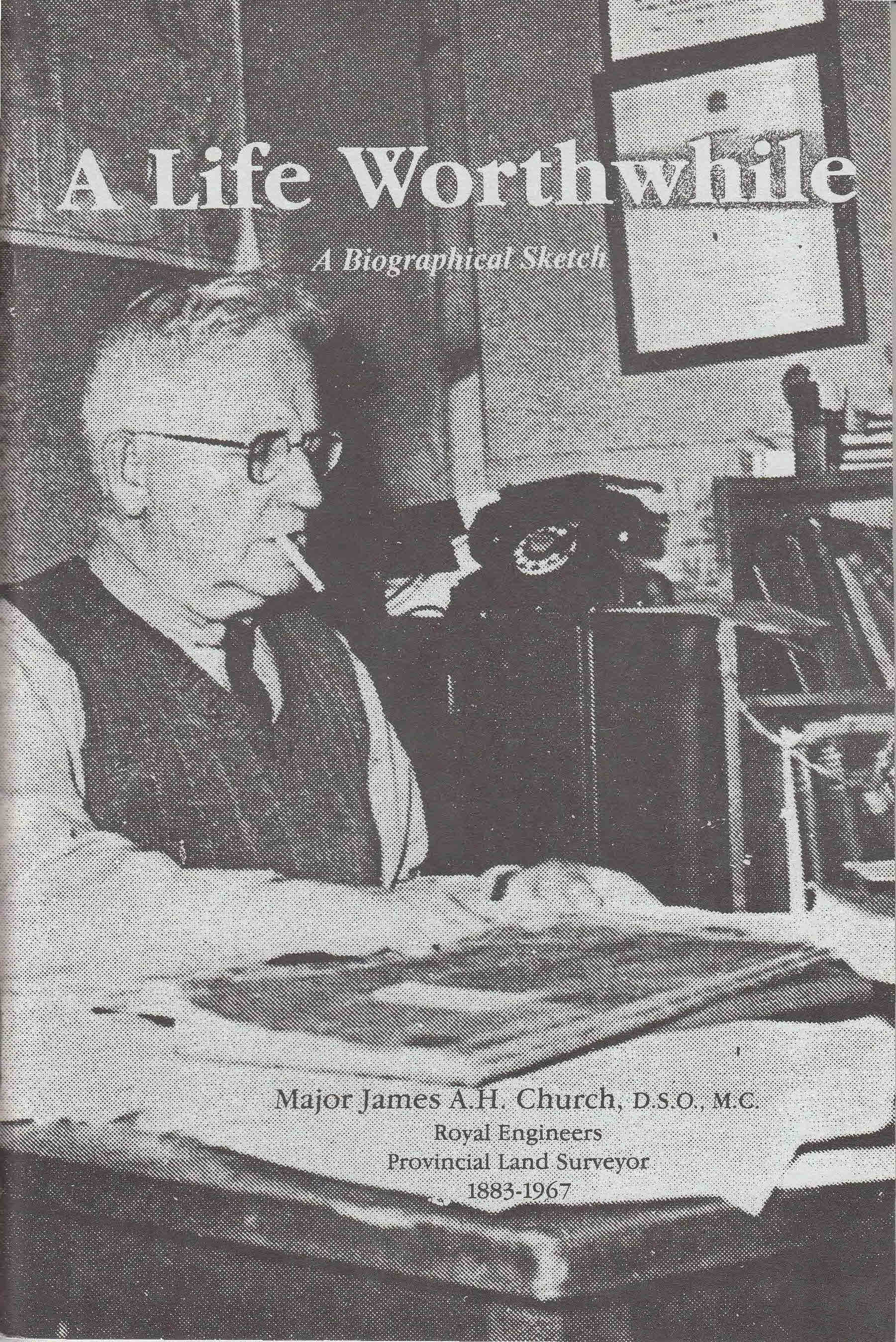 by James F. Doig
---
Site updated on
September 14, 2016
Be sure to visit us on >Twitter and Facebook!

The ANSLS Professional Development (formerly MCE) Program is designed to encourage practicing Nova Scotia Land Surveyors to participate in education and training opportunities to assist their professional development. (more)
Professional Development Form
(Formerly MCE in PDF)
Professional Development Form
(Formerly MCE in Excel)

---
Current and past issues of
THE NOVA SCOTIAN SURVEYOR
are available here.
---
Photo ID cards are now available to members. For more information on how to obtain one click here.
---
(the complaints process is under revision and not available at this time)
General information about complaints and how they are handled by the Association.
---
A collection of web links related to land surveying in Nova Scotia.
---
WWNS PowerPoint Presentation by ANSLS can be downloaded here
---